CBA Infotech is an ISO 9001-2015 certified IT training organisation with a vision to raise the bar for educational training. He leads from the front and is supported by a team of professionals who have worked with some of the top MNCs and reputable companies, as well as a dedicated team of developers who are fully versed in the most recent trends and technologies entering the corporate sector as of today and working around the clock  software solution to its students.
Countries with active
client base
Here's what our customers have said.
Simplified IT is designed to help make sure you and your data is protected and your computer runs it's best. The network Access provides is valuable.
This is the best company with good and cooperative staff specially sandeep sir who guided very well and has the good quality of leadership and I think one can experience a lot from this company and explore new things !!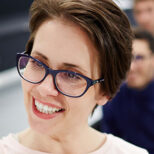 CBA Infotech is the great insitute in punjab which teach us a great skills and thr trainers are quite calm and well experienced.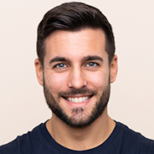 Best Institute in gurdaspur has a great staff , enviroment and the well organized systems and infrastructure.